Gumbuya World was the venue of choice for Ausnet Services' family fun day for employees and their families in November. Hosting over 1,500 participants, Gumbuya World provided Ausnet Services use of its park for the day including a dedicated entertainment/events area, wildlife adventures, exhilarating rides and attractions.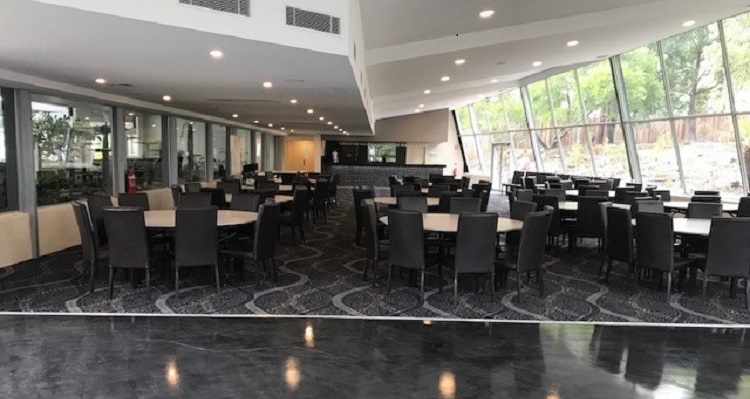 The redeveloped Tynong park set on 45 acres of stunning, picturesque gardens and native bush, which re-opened in 2017, provided a full day of family fun throughout its four worlds including thrills and spills in the Water Park, exhilarating fun rides under the gums, outback experiences for younger adventurers and a wildlife trail that featured over 50 species including dingoes, koalas, pythons and more.
Gumbuya World worked closely with Ausnet Services and assisted with special touches for its client with the delivery of more than 700 gifts for children, information packs, comprising the park map, visitor fact sheet and admission tickets to all attendees for a seamless entry process.
To enhance the guest experience, a special Christmas offer was created for all Ausnet employees for repeat visitation, including a discount on annual passes and general admission.
Ausnet Services found the day memorable and had this to say of Gumbuya World, "A fantastic location filled with fun for big kids and small ones, lots of space to explore and a great central meeting/eating spot just for our group."