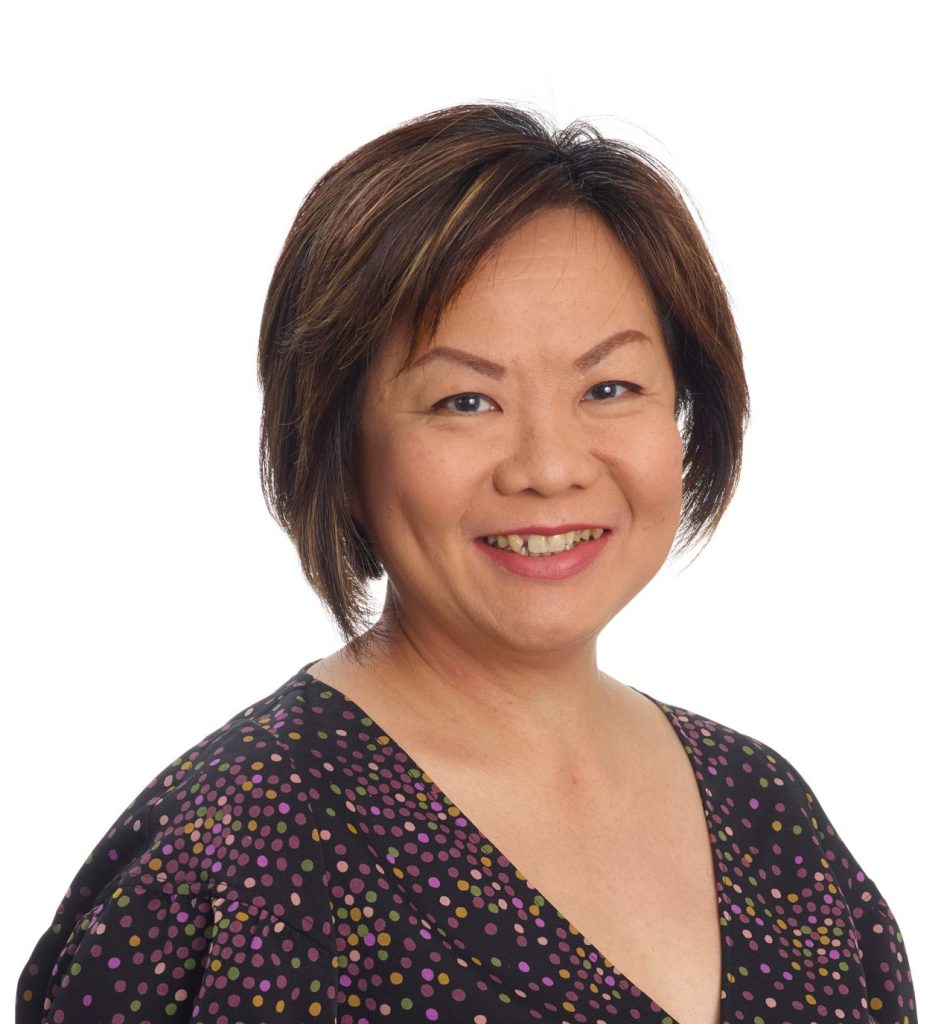 Business Events Victoria expanded the team in 2014 and welcomed Adeline Keh, Business Development Manager, to focus on sales activities and generating business event lead referrals for regional Victoria.
She brought with her extensive B2B sales experience from previous roles in the business events industry in both government and the private sector across a number of cities.
Adeline has spent more than 8 years with the Singapore Exhibition & Convention Bureau in a Business Development role, generating conference and meeting leads, and promoting the city state to international associations and meeting planners. She relocated to Melbourne in 2010 and established herself in the Australian business events industry, working with a professional conference organiser.
Adeline has an unwavering enthusiasm for the industry, and in this particular role, to develop strong relationships with conference and meeting planners and showcasing the best that regional Victoria has to offer for company conferences, team planning days and trade events.
Her role is integral to the continued success of the state government funded Regional Victoria Business Events Program, currently being delivered by BEV.
Telephone: +61 3 7035 5720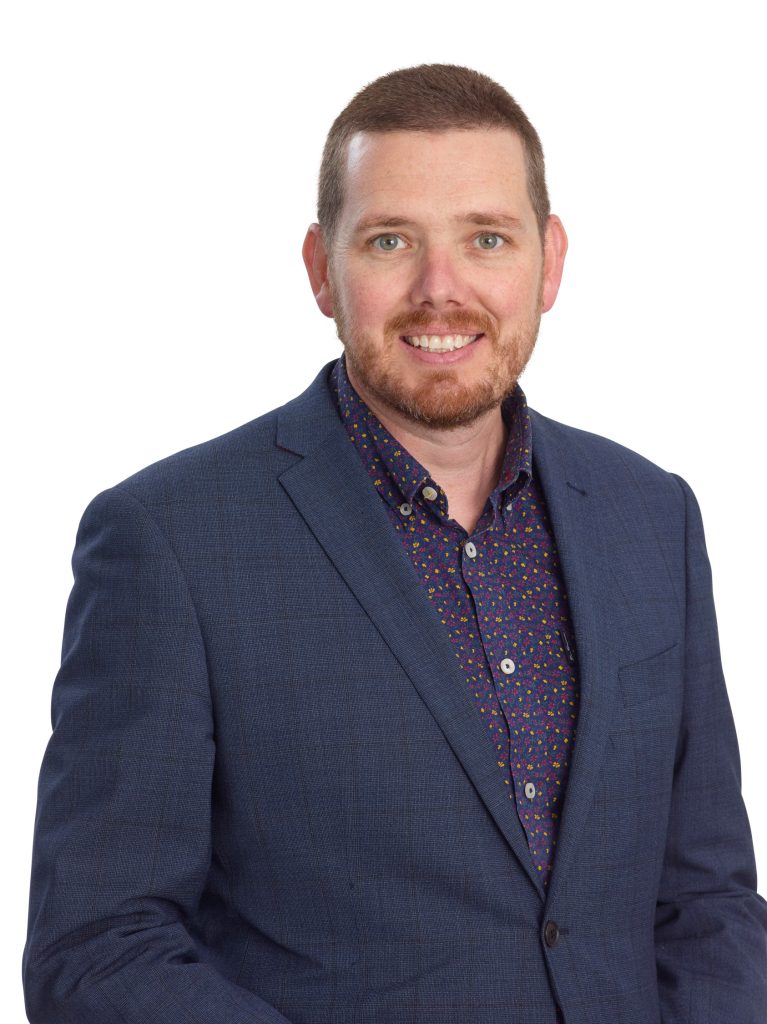 Chris has been with Business Events Victoria (BEV) since 2008. As Executive Officer, Chris' role with BEV includes the delivery of the $1.2 million state government funded 'Regional Victoria Business Events Program' aimed at promoting regional Victoria as a business events destination. Chris also facilitates BEV's tradeshow attendance, familiarisation program, cooperative marketing opportunities, membership and much, much more!
Chris graduated with a Bachelor of Viticultural Science and began his career in tourism with the Australian Wine Tour Company (AWTC). While working with the AWTC he was awarded the Lynette Bergin Tourism Fellowship in 2006.
BEV services are delivered by the Victoria Tourism Industry Council (VTIC) and during his time with BEV/ VTIC, he has also led many key projects for VTIC including their Local Government engagement, Adventure & Nature-Based Forum, coordinated the Victorian Tourism Conference in 2010 and managed aspects of the Victorian Tourism Awards program.
Telephone: +61 3 7035 5721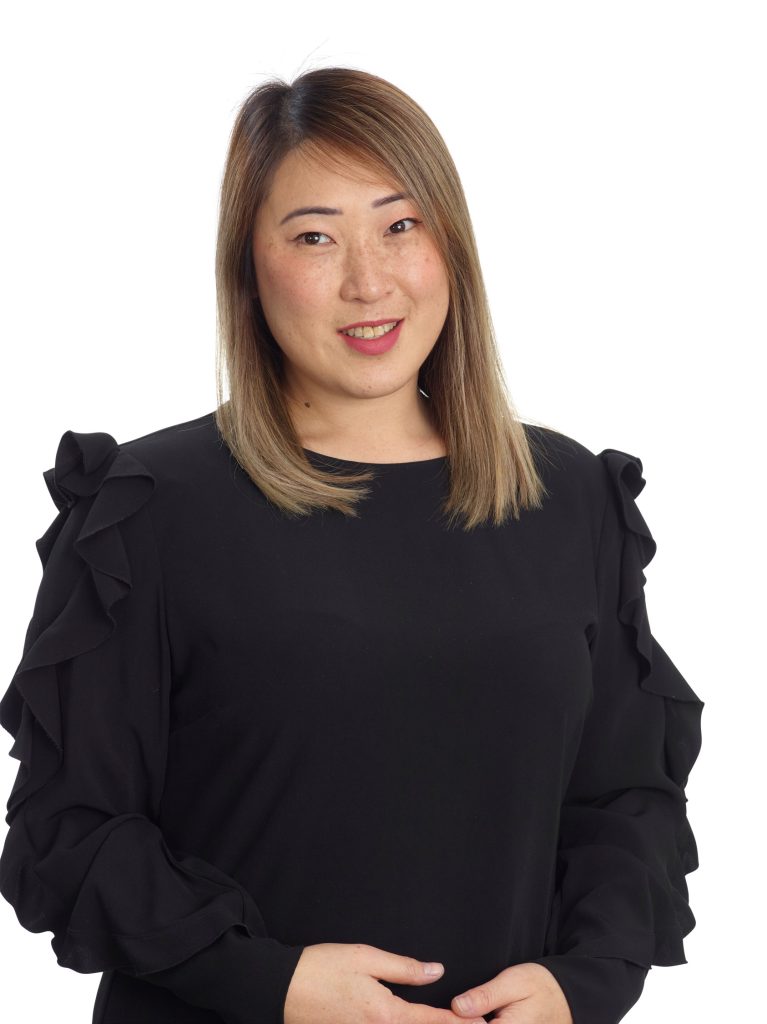 Stephanie has extensive experience in hospitality for over 14 years, predominantly in sales and event management. Having held progressive key roles in just about every facet of the hospitality and events industry, Stephanie is a well rounded professional who understands how vital every department is, in providing bespoke service to the internal and external stakeholders.
Telephone: +61 3 7035 5722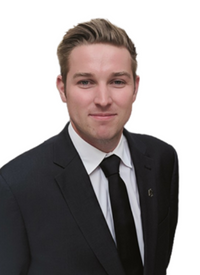 Business Development Manager
Simon has extensive experience in B2B sales with a well-rounded knowledge of the industry. He has worked in previous Business Development positions working with associations to secure national and international business events to Victoria. He has held various positions across the industry ranging from front line to management positions.
Simon is extremely passionate about the future of industry and is a committee member of the EEAA Emerging Leaders which aims to build a community for the under 35's, giving younger members a platform to share their view, ideas and experience as well as having a bigger voice within the industry.
Telephone: +61 3 7065 0145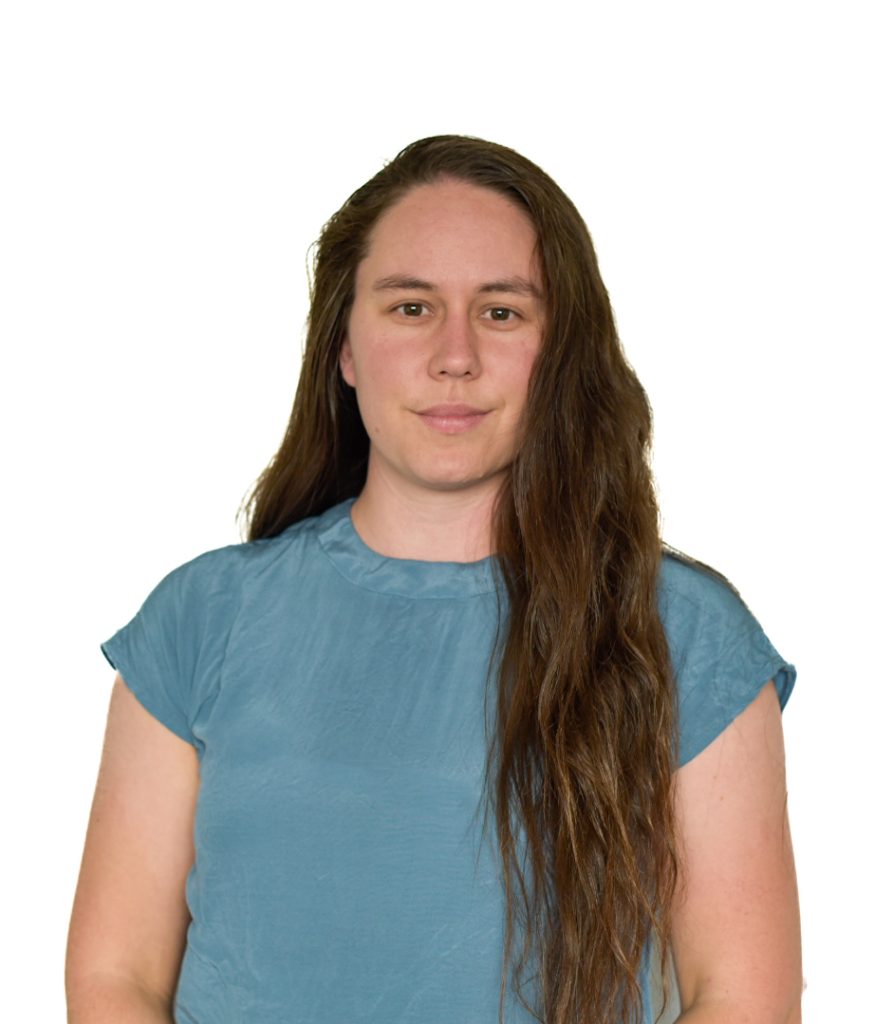 Communication and Administration Officer
Brigitte has been working in the hospitality industry for the last 11 years in a customer-facing role, With her previous job skills, she will take charge of BEV's communication pieces. She is a recent graduate of William Angliss Institute with a Bachelor of Tourism Marketing. Brigitte's passions include traveling and taking photos.
Telephone: +61 3 7065 4633
Email: bnottingham@businesseventsvictoria.com
Business Events Victoria
Monthly Newsletter