The Business Events Victoria board is made up of industry representatives from across the state. This provides the organisation with a great network of contacts that the team can access to ensure your event is a success.
The board look forward to welcoming your next event in regional Victoria, where people and ideas meet naturally.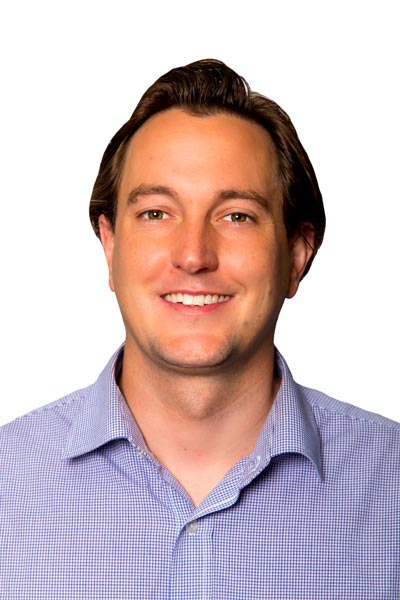 Business Events Geelong, Greater Geelong and The Bellarine
Mark began his career in tourism 13 years ago after studying hospitality management at William Angliss. This study led Mark to hold various roles within hotels across Australia and in 2008 Mark returned to Geelong and commenced working for the Mercure Geelong in conferencing and sales.  It was here that Mark found his niche and pursed a career in business development which led to various roles including assisting with the opening of a new hotel in outer Melbourne and working for one our region's top resorts, Peppers The Sands Resort Torquay.
Most recently Mark assumed the role of Marketing and Communications Officer for the business events unit at Tourism Greater Geelong and The Bellarine but was shortly promoted into the role of Convention Bureau Manager. During Marks time in the position he has led the team to be recognised as Australia's leading regional convention bureau and was recently awarded with both State and National recognition for the category of 'Regional Destination Marketing Organisation' as awarded by Meetings and Events Australia.
Mark is currently undertaking post graduate studies in Marketing at Deakin University and currently holds the position as Deputy Chair on the board of Business Events Victoria, a state funded body responsible for marketing regional Victoria as a premier place to hold a business event.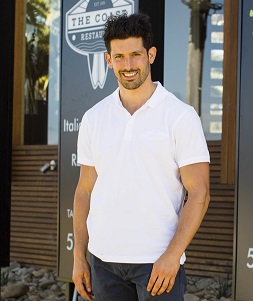 Great Ocean Road Resort, Great Ocean Road
Damien Cerantonio is the owner of Great Ocean Road Resort and is also the co-founder of Great Ocean Road Private Luxury Tours. Damien is very passionate about the tourism industry and growing both domestic and international visitation numbers to the regions.
Currently, Damien oversees the day to day operations of Great Ocean Road Resort including 35 accommodation rooms, conference facilities, restaurant, day spa centre, trampoline park and health club.
He resides in Anglesea and is passionate about the spectacular Great Ocean Road region and enjoys keeping fit by playing local football and running and enjoys playing a round of golf.
Mornington Peninsula Tourism, Mornington Peninsula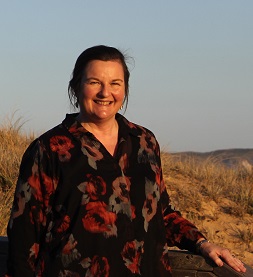 Destination Phillip Island, Phillip Island
Kim has over 15 years experience in regional tourism, owned her own hospitality/accommodation business and worked in many project management roles. Kim is passionate about growing and supporting regional businesses in the visitor economy sector.
Currently the General Manager of the Destination Phillip Island Regional Tourism Board, she enjoys working with the energetic business owners in the region and the diverse range of activities on offer from motorsport to wildlife and nature. She resides on Phillip Island, with her husband and trusty border collie.
Horsham Rural City Council, The Grampians
Shana is the Creative Service & Events Lead for Horsham Rural City Council which sees her leading a team that includes the Horsham & Grampians Information Tourism Centre, Horsham Regional Art Gallery, Horsham Performing Arts and major conferences for the region.  During her tenure with Horsham Rural City Council, Shana has played a key role in strengthen the relationship between HRCC and Barengi Gadjin Land Council (BGLC), development of Creative Horsham Strategy which will see the strategic direction of events and the arts combined to deliver a stronger economy and the delivery of Horsham's inclusion in the Silo Gallery.
Shana's experience includes private, not for profit and government roles.  Her skills include event management, strategic planning, project management, visitor experience and human resources.
She has qualifications in HR and Venue Management.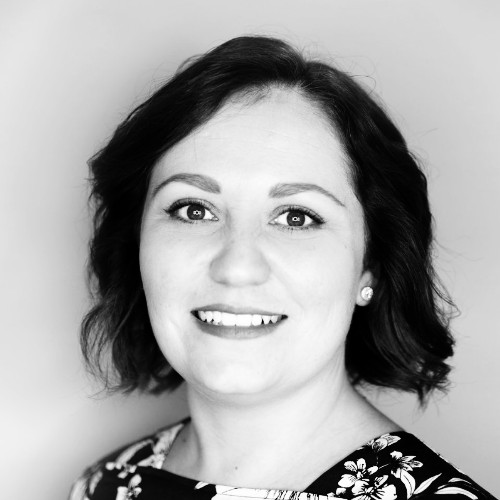 Soverign Hill, Skills Based
With over 15 years of industry experience, Danielle's specialty lies in B2B sales and marketing of events in the domestic and international MICE and private markets as well as in developing and maintaining corporate partnerships and sponsorships. Having worked across the corporate, not-for-profit, hospitality and tourism industries, Danielle's experience is as diverse as it is extensive.
Danielle's skills include sales & marketing, event management, strategic planning, project management, product development and lead acquisition.
Her current role sees Danielle responsible for the marketing and sales of corporate, incentive group and private conferences and events for both the Sovereign Hill Museum and Sovereign Hill's pastoral property and function venue, Narmbool.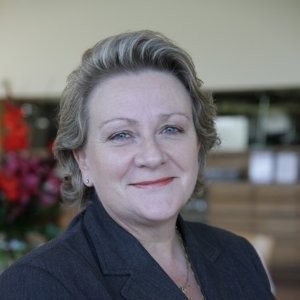 Rochford Wines, Yarra Valley and Dandenong Ranges
Faye has extensive experience within the Victorian tourism industry in both domestic and international markets, and is passionate about business events.
At Rochford Wines, Faye delivers outstanding events to the corporate sector, including team building, development of incentive products and conferencing that delivers positive results for the entire Yarra Valley region.
Faye's goal is to continually better her industry knowledge in order to achieve viable and sustainable results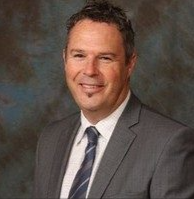 Destination Gippsland, Gippsland
David has over 15 years senior leadership experience in tourism, hospitality roles, 10 years in Local Government and 5 years in marketing executive roles.   This experience includes private, not for profit, government, and NGOs and whilst most roles have been in Regional Victoria, there's also international and city experience.  I have a Bachelor of Business degree with majors in Tourism Management and Human Resource Management.
A common thread throughout my career has been the delivery, development, and attraction of events.  My current role is as Project Manager, Events Gippsland working on the implementation of the Gippsland Regional Events Strategy.  The Strategy see's all 6 Local Government Areas across Gippsland coming together with a single voice for the attraction and development of a balanced calendar of events.  My employer, Destination Gippsland, is the Regional Tourism Board for the Gippsland region.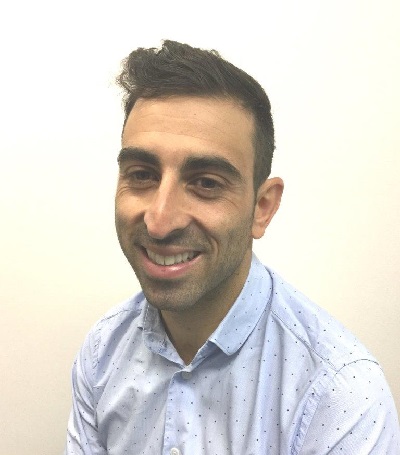 Greater Shepparton City Council, The Murray
Anthony is the Manager of Economic Development with the Greater Shepparton City Council where he leads a team which includes the Tourism and Major Events portfolio, and oversees a diverse visitor economy program that includes destination marketing, visitor servicing, visitor experience, tourism development and projects, cbd revitalisation, international relations, business and industry attraction, event venues, event acquisitions, major events and business events.
During his tenure at Greater Shepparton City Council he has driven the strategic direction of the region helping transform the visitor economy program which now has an enviable major events calendar with a plethora of state, national and international events and an ever increasing visitor footprint with over of 1 million visitors annually generating $170 million into the economy and helping to position Greater Shepparton as a leading regional destination.
Anthony's employment with Greater Shepparton City Council spans for over a decade featuring various roles including tourism, marketing, major events, business events, sport and recreation. Prior to this he had event roles at Racing Victoria and Essendon Football Club.
He has a double degree in arts and business with majors in events and marketing and has a real passion for events in regional Victoria.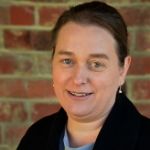 Mercure Ballarat, The Goldfields
My role at Mercure Hotel Ballarat and Convention Centre as the Sales Manager. In this role l work closely with prospective clients, ongoing clients, as well as developing new business for accommodation, conferences, dinners, charity balls and weddings. In Ballarat I working closely with the Board and Chair of Ballarat Regional Tourism and the City of Ballarat tourism team to bring Conference and Events to the region.
I am currently on the committee for Connect Networking Ballarat which is association of office professional for the Committee for Ballarat members organisations.
As a part of my development, I have undertaken the Leadership Ballarat and Western Region, the program will help me to broaden my understanding of the issues in the community, tourism and to achieve positive change to leadership in my workplace. It has shown me valuable skills to lead effectively. When you are surrounded with other leaders from various business fields it has helped me make sense of the often-conflicting ideas and gain more knowledge of goldfields region.
Business Events Victoria
Monthly Newsletter