Century Inn Traralgon was the venue chosen by Lundbeck Australia to set up and run a video medical conference earlier this year in April. The pharmaceutical company held a medical conference in Sydney, which was live-streamed to 10 location across Australia, including Traralgon.
This conference reflects an emerging trend in conferences and technological advances are now providing innovative and cost-effective options for conference organisers to reach a wider audience simultaneously. As part of its recent refurbishments and upgrades to its facilities, Century Inn Traralgon invested into premium and high-speed Wi-Fi, live stream capabilities and high-tech Audio-Visual equipment on-site.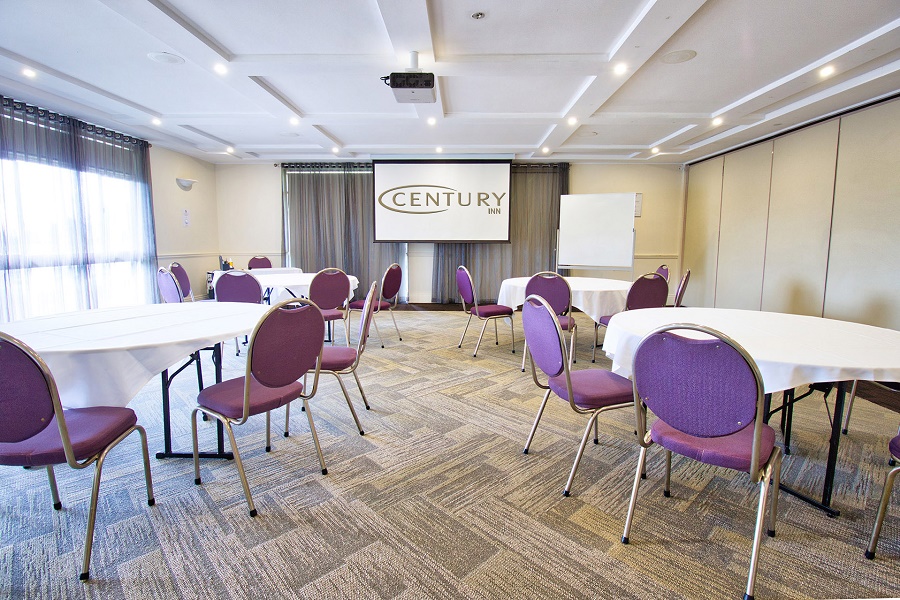 Located in the central Gippsland region, Century Inn provided full on-site IT support to ensure that the live video stream was smooth and uninterrupted throughout the conference. The venue also set up 4G failovers to minimise any disruptions to the live stream. The live streaming capabilities at Century Inn enabled the conference to be made accessible to a local audience in a cost effective manner, which allowed the organisers to utilise cost-savings for other value-adds, such as greater variety in catering and an enhanced overall conference experience for delegates.
Century Inn is one of Traralgon's leading venues offering deluxe accommodation and exceptional conference and events facilities. With five purpose-built conference rooms and a meeting capacity for up to 150 plus 54 accommodation rooms on-site, the venue is located in a vibrant business hub and provides easy access to major industry and educational facilities in the region.