Ballarat is poised to shed its  'Old, Cold and Gold' image to  emerge as 'Irresistible Ballarat', as a group of business event organisers discovered on a famil to Ballarat and surrounds on Friday 11 and Saturday 12 November.
The group was treated to a warm and sunny morning, in a living museum at Sovereign Hill, with seven truly unique meeting and function rooms ideal for day meetings to full residential conferences.  Sovereign Hill offers a range of activities – from an underground mine tour, gold panning, period costume walking tour, to  memorable team building activity 'Race around the Hill'.
After an invigorating walking tour of Sovereign Hill, the group headed to the historic Craig's Royal Hotel for lunch. Established in 1853 and having hosted poets and prime ministers over its distinguished 150 years, the group site was showcased its five meeting rooms and magnificent accommodation fit to host aristocracy. It was truly a treat to have 'Experienced the Legend' that is Craig's.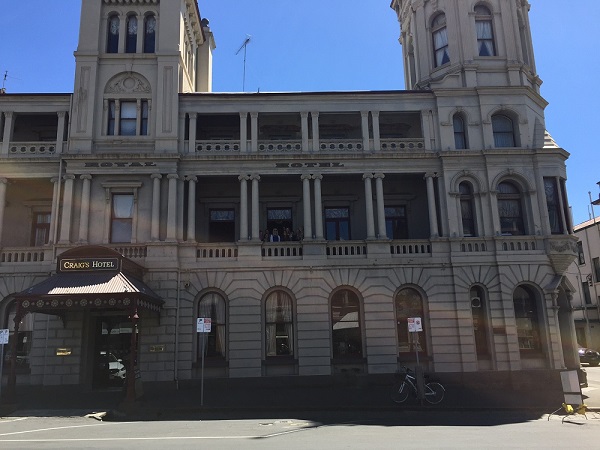 Close proximities allowed an easy afternoon stroll within the city centre to some of Ballarat's newest and funkiest event spaces including Housey Housey @ the Forge, the art-deco Oscar's Hotel and the newly refurbished Provincial Ballarat. All located within the heart of Ballarat, these venues bring a breath of fresh air to the very heart of a city steeped in history and rich in experiences. All while enjoying a leisurely afternoon tea at Oscar's Hotel under a sunny conservatory. We could have been on Brunswick St Fitzroy!
We also stopped off at Ballarat Golf Club, located just minutes from the city centre, where we were shown the club's modern facilities, all against a light-filled backdrop of the 18-hole championship course.
We were warmly welcomed at Mercure Ballarat Hotel and Convention Centre, a conferencing institution and Ballarat's largest meeting and function facility. Mercure Ballarat is fully flexible to host intimate board room retreats as well as conferences for   900+ delegates. With plenty of time for freshening up after check-in, , the group spent the rest of the evening relaxing over pre-dinner drinks and thereafter to  a sumptuous three-course dinner at the recently opened Billy's Bistro and Bar.
A misty and fresh day two began at RACV Goldfields, located just 15 minutes from Ballarat. The 4.5-star resort is set on 150 acres of state forest and offers the perfect balance of recreation, business and entertainment. RACV Goldfields impressed us all with its highly versatile 10 function rooms to suit every style of event and 123 accommodation rooms.
Our final stop was at Australia's only medieval adventure park Kryal Castle, where we were hosted in unforgettable regal style. Suitable for small and intimate to the grand, gracious, and genteel, we feasted over lunch like royalty amidst   the finest medieval entertainers.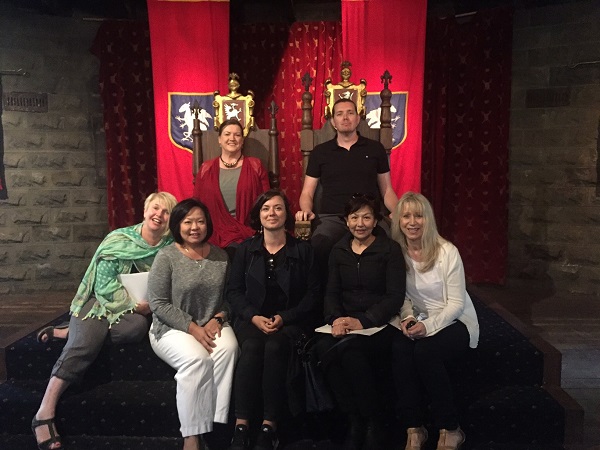 Irresistible Ballarat is located just over an hour from Melbourne CBD and is ready to host your next event. For more information on Ballarat business event capabilities, visit www.visitballaratevents.com.au.
Ballarat #ididntknowyoucouldconferencethere