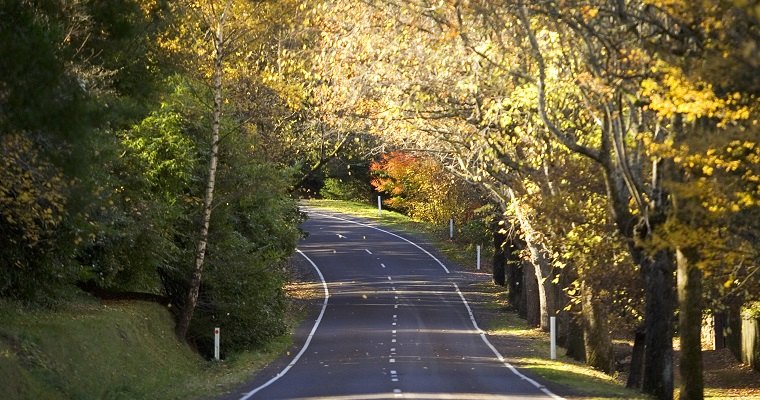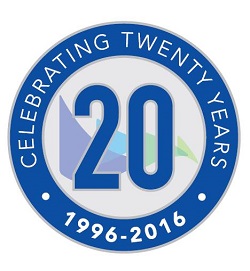 Business Events Victoria is proud to mark its 20th anniversary in 2016 with an exclusive event on Thursday 28 July. Members and key stakeholders will come together that evening to celebrate the success of the organisation, milestones and achievements and look ahead to an exciting future.
Chris Porter, Executive Officer of Business Events Victoria, says 20 years ago a group of likeminded individuals saw a gap and a need for greater collaboration with regional business events and formed the Regional Victoria Conference Group, adopting the new name, Business Events Victoria (BEV), in 2009.
"BEV is the only state-wide focused organisation in Australia today promoting regional destinations and conference facilities. With a 20-year track record, BEV provides numerous opportunities throughout the year to help member organisations profile themselves to event organisers nation-wide.
"The Victorian State Government has continued to invest in regional Victoria with fresh funding in recent years and BEV has gone from strength to strength, driving increasing business event leads into regional Victoria venues and destinations," says Mr Porter.
A highlight of the evening will be the launch of the 10th edition of the Regional Victoria Planner's Guide by the Hon. John Eren MP, Minister for Tourism and Major Events.
"The annual publication is the 'go to' guide for all things business events in regional Victoria," says Mr Porter. "It is beautifully designed and makes finding the information you need easy.
"We would like to thank the Victorian State Government for their continued support of Business Events Victoria and the regional business events community as a whole. We are fortunate to have a government in place that recognises the benefit of this important sector."
Copies of the 2016/17 Regional Victoria Planner's Guide will be available from Friday 29 July through the BEV website, www.businesseventsvictoria.com